About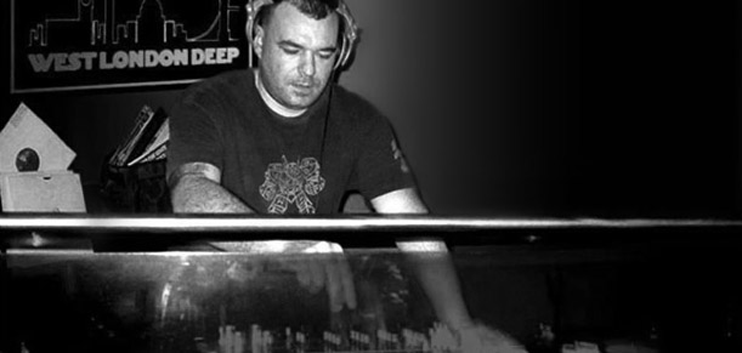 Dave Hedger began his musical career in the late 80s at Big Life Records' Livingston Studios. He soon became the head engineer at the label's in-house Little Portland Street studios, spending five years working with artists like Clive Henry (Peace Division), Rocky & Diesel (X-Press 2) and Darren Emerson.
During this period Dave formed the techno outfit Innersphere with Lindsay Edwards (Tin Tin Out). Following Dave's departure from Big Life, in 1993, Innersphere released four singles and an album, "Outer Works", on Andrew Weatherall's label, Sabrettes. The group also toured the UK and Europe, and appeared live on John Peel's Sessions.
Dave then went on to produce and mix music with Andrew Weatherall, David Holmes, Barry Ashworth, Dean Thatcher and Big Youth.
West London Deep has been Dave's musical project since 2001, first with Dean Thatcher, then Ollie Jacobs and now Nick Mitchell. He has released a string of successful singles under that moniker, including one of Pete Tong's Essential New Tunes, "You're Taking Me Over" (subsequently "Gonna Make You My Lover").
Dave has remixed the work of Moby, Orbital, Röyksopp,Steve Bicknell, Steve Mason, Alison Limerick, Apollo 440, Kosheen, The Dub Pistols and Jo Mills.
As a DJ, Dave has played all over the world, from Glastonbury to Space in Ibiza. He also featured on Radio 1's Wall Of Sound Essential Mix in 2003.
Today Dave has set up his own Pro Tools HD studio and digital record label, Amber Grooves, for both his own work and that of exciting new talent.